The White House honors Dr. Ashifi Gogo of Ghana
15:58:00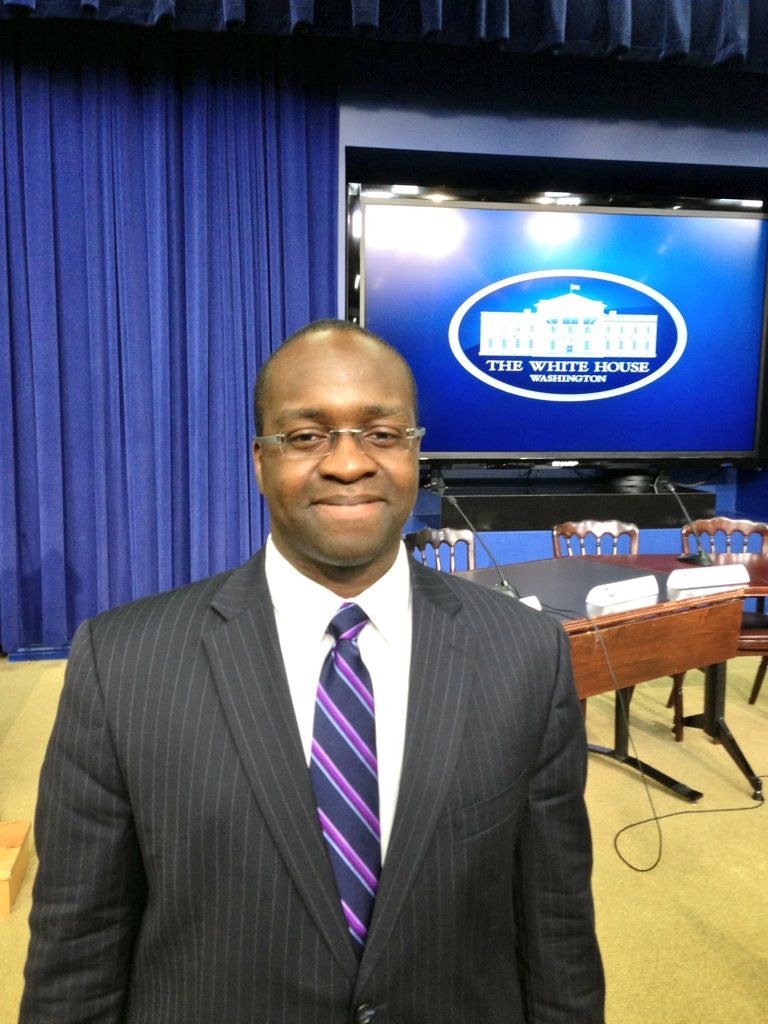 On May 29th, Ashifi Gogo, a Ghanaian was honored as a Champion of Change for his accomplishments as an immigrant entrepreneur and innovator by the White House. Ashifi was honored along with 10 other immigrant innovators and entrepreneur for their development of the US economy and helping to create American jobs.
"Immigrants have long made America more prosperous and innovative, and the Champions we are celebrating today represent the very best in leadership, entrepreneurship and public service," said Mr Park, who is the Chief Technology Officer of the United States Government. "We are proud to recognize these leaders who work every day to grow our economy, advance science and technology, and support their home communities,"
The Champions of Change programme was created as an opportunity for the White House to feature groups of Americans – individuals, businesses and organizations – who are doing extraordinary things to empower and inspire members of their communities.
Dr. Ashifi Gogo is the CEO of Sproxil, a social enterprise founded in 2008 that empowers consumers in emerging markets with mobile technology to combat the multi-billion dollars counterfeit goo industry. Under his leadership, Sproxil developed its award winning Mobile Product Authentication (MPA) technology which allows consumers to use their mobile phone to verify the authenticity of the products before purchase. At the point of purchase, a consumer will scratch off a part of a security label that will reveal a unique, one time use PIN that is texted a mobile short code number for free. The consumer will then receive a reply from the company's cloud-based system stating that the product is genuine, fake, or even stolen.
In 2010, the company piloted the solution in Nigeria with Merck KGaA's in-market representative using the diabetes treatment drug Glucophage. The pilot was such a success that they have since expanded operations to five countries across three continents (Ghana, India, Kenya, Nigeria and USA). Sproxil now protect products across various industries, including automotive, electrical goods, and textiles and clothing.
To learn more about the White House Champions of Change program, visit www.whitehouse.gov/champions